Our Product
At the heart of our product is a commitment to your skin's health and the planet's well-being. Crafted with ethically sourced ingredients, our coconut scrub is a testament to our dedication to both quality skincare and sustainable practices. We believe that by harnessing the power of nature, we can provide you with a multi-tasking solution that exfoliates, moisturizes, and revitalizes, leaving your skin soft, hydrated, and radiantly healthy. From your lips to your toes, our scrub offers a multitude of uses, ensuring that every inch of your body experiences the goodness of organic care.
BUY NOW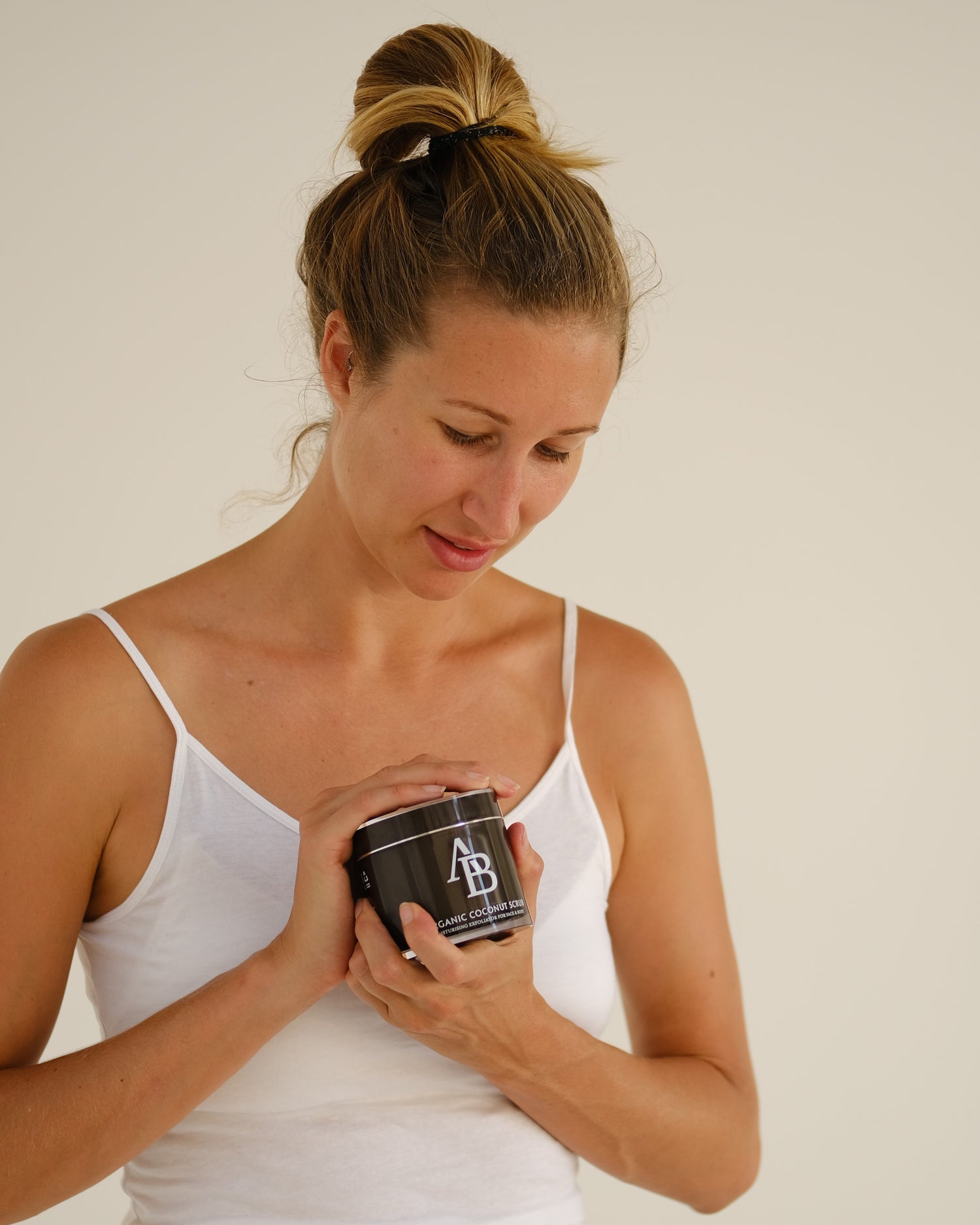 Our Story
In a tale of determination, Alannah forged the AB Organic Coconut Scrub to conquer an enigmatic rash, redirecting her focus from looks to inner well-being. This creation's potency spread beyond her, offering a widely used skin rescue.
Alannah celebrates the elegance of aging, embracing individuality and the wisdom it brings. Imperfections became her muses, while the scrub served as her wand for skin rebirth. It didn't promise time reversal, but rather a rejuvenating exfoliation, purification, and the revival of healthy skin. Through this touch, a fresher skin melody emerged, inviting a newfound, gentle self-appreciation.
Sustainability
Ingredients

Our Coconut products are very special, as they're supplied from Niulife.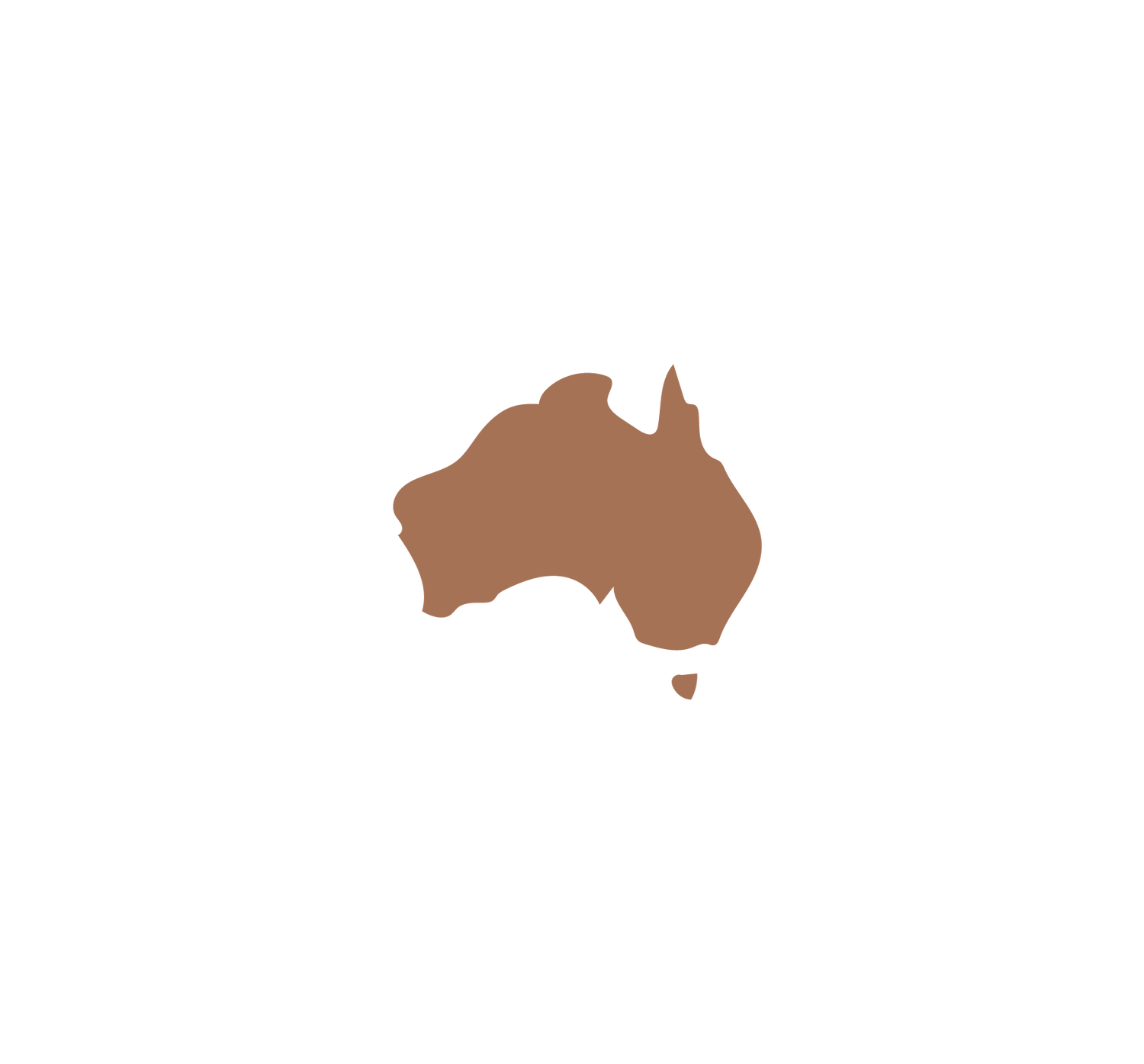 Acknowledgement of Country
With heartfelt respect, we honor the Traditional Owners of the land we call home, the nations people, and extend our reverence to both past and present Elders. We embrace the rich stories, culture, and traditions of Aboriginal and Torres Strait Islander people across every corner of this land we all share.